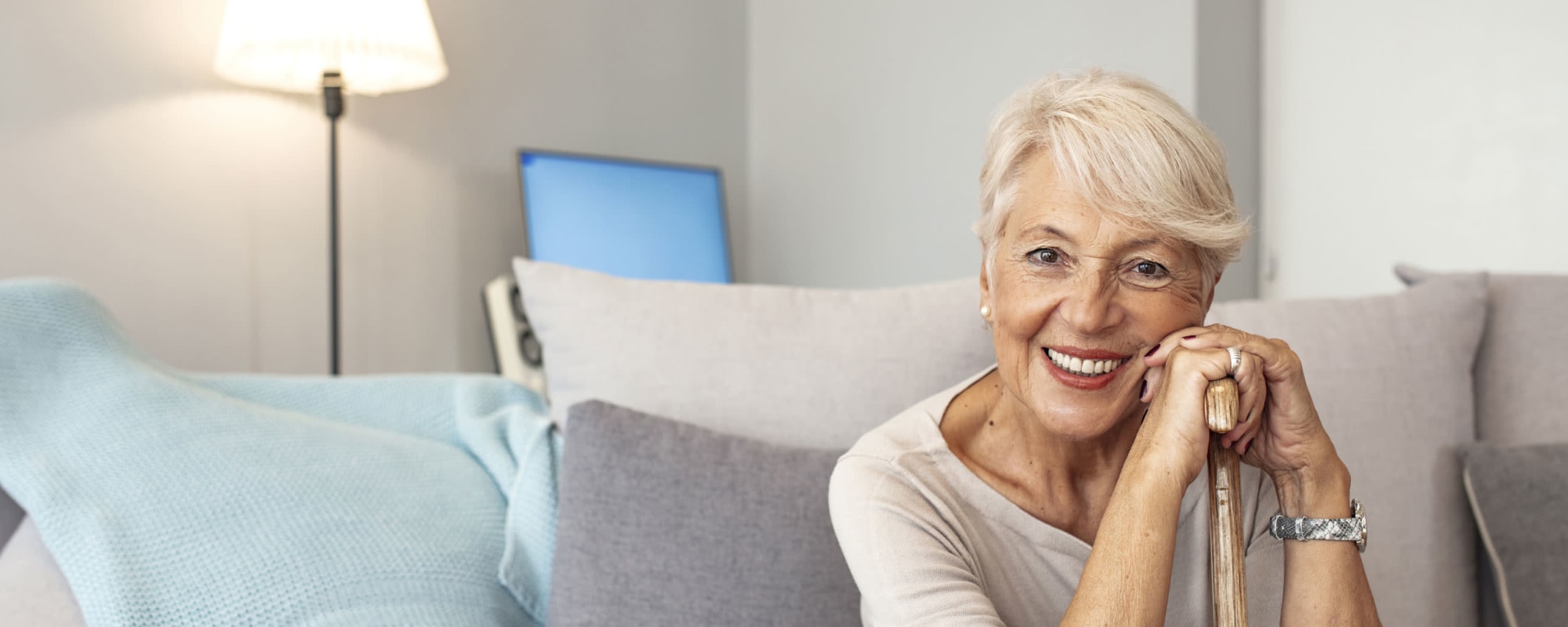 Meet the Park Visalia Team
Shannon Phiew See
Business Office Director
Shannon has been with Park Visalia since 2006. She began with Park Visalia as a front desk receptionist, and went on to be a Medical Technician, then a Wellness Coordinator, and now serves the community as the Business Office Director. "My favorite things about Park Visalia are the people I work with and the residents. I really love what I do." In her free time, Shannon enjoys the outdoors with family. She loves to hike and go fishing and camping.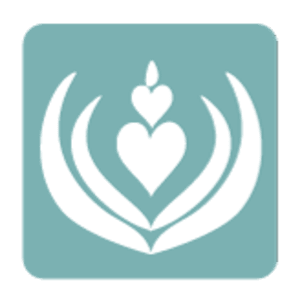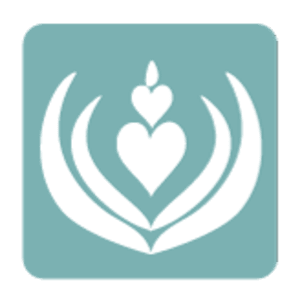 Joe Juarez
Maintenance Director
Joe has been with Park Visalia since 2015. With a varied background as a painting contractor and business owner, he has worked as a maintenance director in skilled nursing and assisted living for over eleven years. His favorite thing about Park Visalia:  "Here the residents are like family. I cherish the relationships with residents and the staff. In my free time, I love to being with my family, watching a movie or playing a game together."
Lynn Sharp
Culinary Director
Lynn has been with Park Visalia since 2019. Her background in the culinary arts ranges from the Marriott as an assistant chef, to a Culinary Director with Aramark and other prominent food service and Senior Living providers throughout California. Lynn's favorite thing about Park Visalia is the way Carefield encourages creativity with a focus on varied menus and what residents truly want. She enjoys spending her free time with her two dogs and exploring her passion for building depth of flavor with spices and herbs.