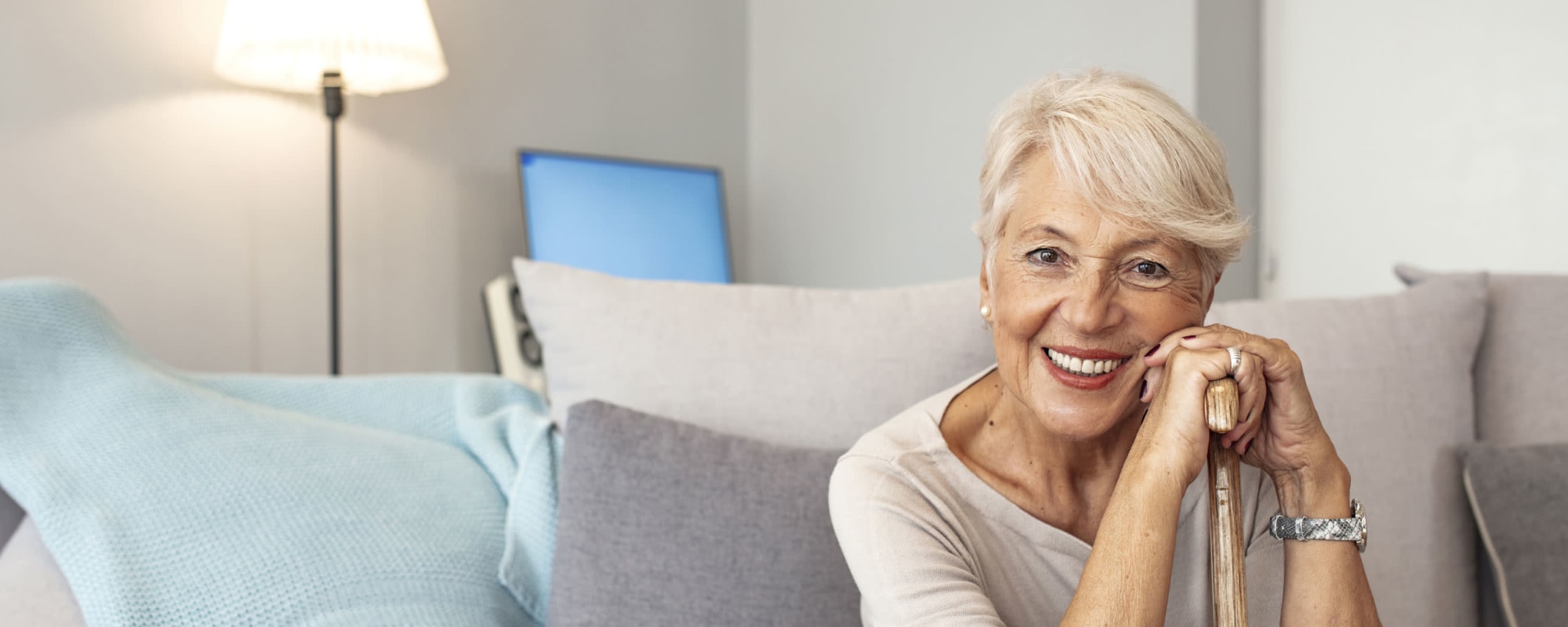 Meet the Park Visalia Team
Mandy Rancour
Executive Director
Coming Soon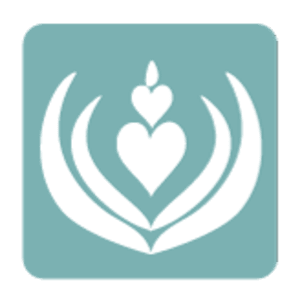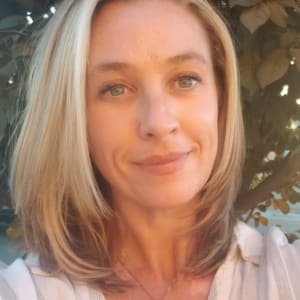 Amy Castellow
Sales Director 
With over 26 years of experience in sales, Amy has served in roles at various organizations, including Marriott, where she developed a passion for hospitality and service. Her experience also includes teaching for 5 years, for which she honed her skills in working with families and educating them. One of the most satisfying parts of Amy's job at Park Visalia is working with families and guiding them towards a decision that is right for them.
Laureano Sanchez
Memory Care Director
Born and raised in Fresno Ca, Laureano has over 10 years of experience in senior living. Inspired by his strong relationships with his grandparents, he started his career as a med tech and was then promoted to Assisted Living Supervisor, followed by Memory Care Director. Working with seniors living with Alzheimer's and Dementia helped him realize his passion for Memory Care. Eager to learn more, he continued his education and became a Certified Dementia Practitioner and is an active volunteer for the Alzheimer's Association. His past roles have taught him how to become a better leader by being hands on and supporting his care team to provide the best care possible. He enjoys working with his team and residents at Park Visalia. When not at Park Visalia, he loves spending time with his family, staying active, cooking and traveling.
Shannon Phiew See
Business Office Director
Shannon has been with Park Visalia since 2006. She began with Park Visalia as a front desk receptionist, and went on to be a Medical Technician, then a Wellness Coordinator, and now serves the community as the Business Office Director. "My favorite things about Park Visalia are the people I work with and the residents. I really love what I do." In her free time, Shannon enjoys the outdoors with family. She loves to hike and go fishing and camping.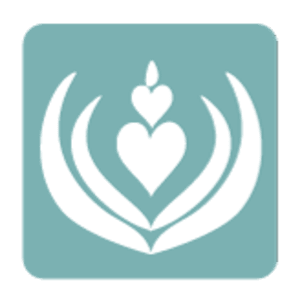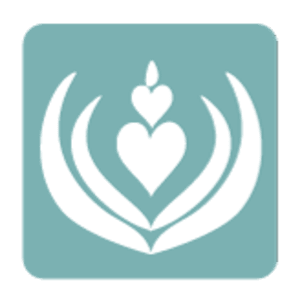 Amanda Chairez
Lifestyle Director
Coming Soon
Molly Martinez
Culinary Director
Coming Soon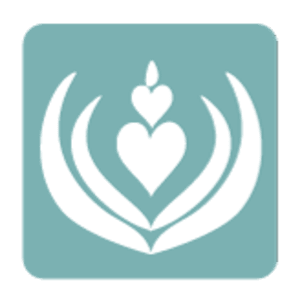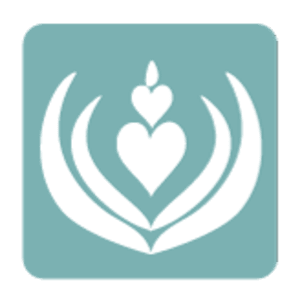 Joe Juarez
Maintenance Director
Joe has been with Park Visalia since 2015. With a varied background as a painting contractor and business owner, he has worked as a maintenance director in skilled nursing and assisted living for over eleven years. His favorite thing about Park Visalia:  "Here the residents are like family. I cherish the relationships with residents and the staff. In my free time, I love to being with my family, watching a movie or playing a game together."