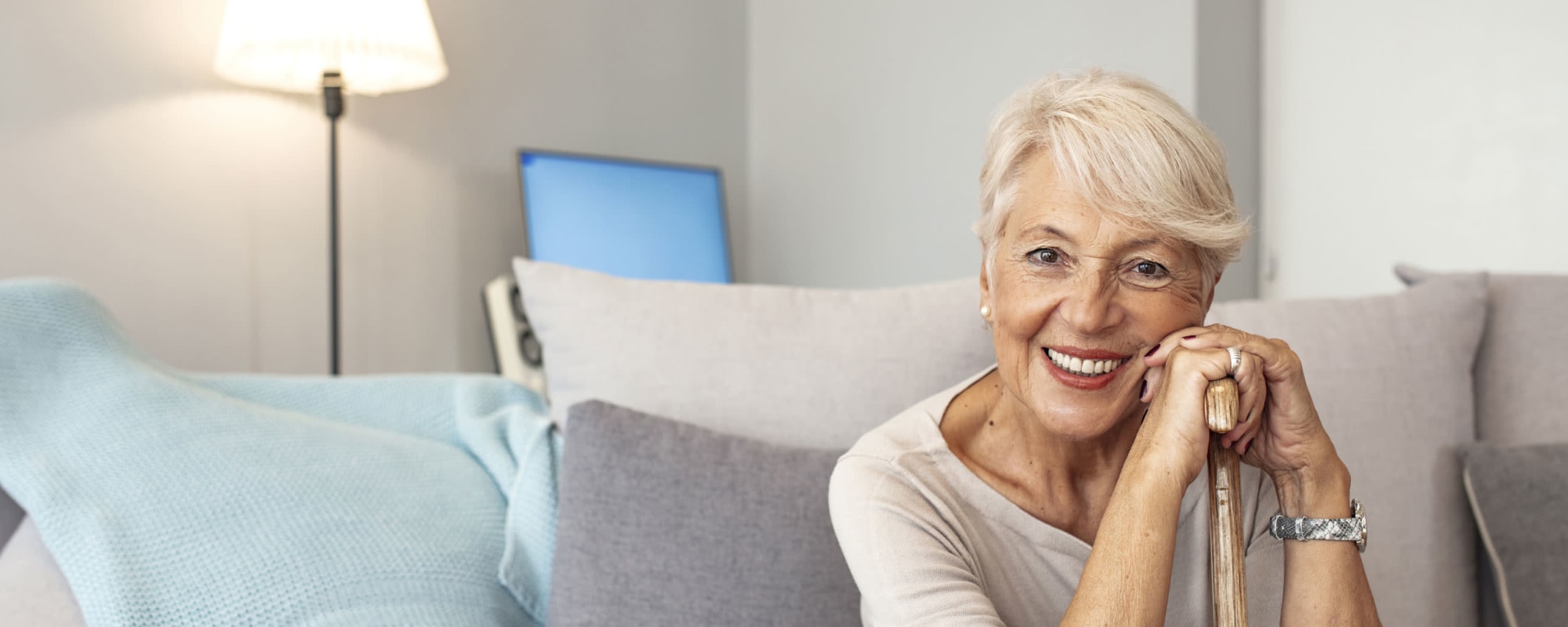 Save $4,000 Your Way. Contact Us Today.
Be comforted to know that your loved one is receiving the best care delivered by a compassionate team. For a limited time, save $4,000 through December 31st.*
Fill out our form and our team will contact you shortly. If you prefer to give us a call, dial 559-697-0609.
*Limited time offer, based upon availability. Call today for more details.