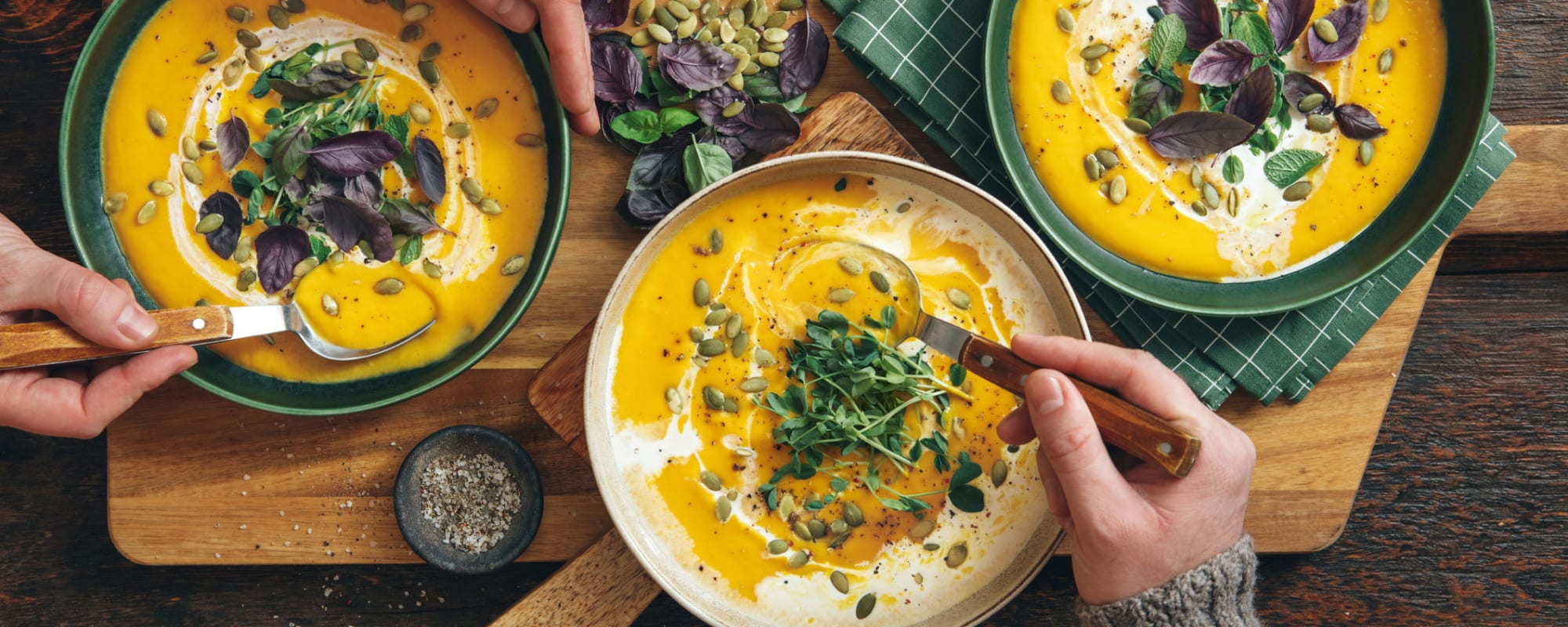 Great Dining Experience

We eat well! The service and presentation of a meal can be as important as the food when creating a dining experience. Our chefs plate and present each meal in a way that makes it as beautiful as it is delicious.
Delicious and nutritious, your freshly prepared meals are served three times daily in our dining room. You are able to select a tantalizing daily special or choose a favorite from the regular menu. Upon request, our chefs can also provide alternative meals and snacks to accommodate unique dietary needs. You and your family members are always welcome to stay for gatherings, birthdays, anniversaries or special surprises.