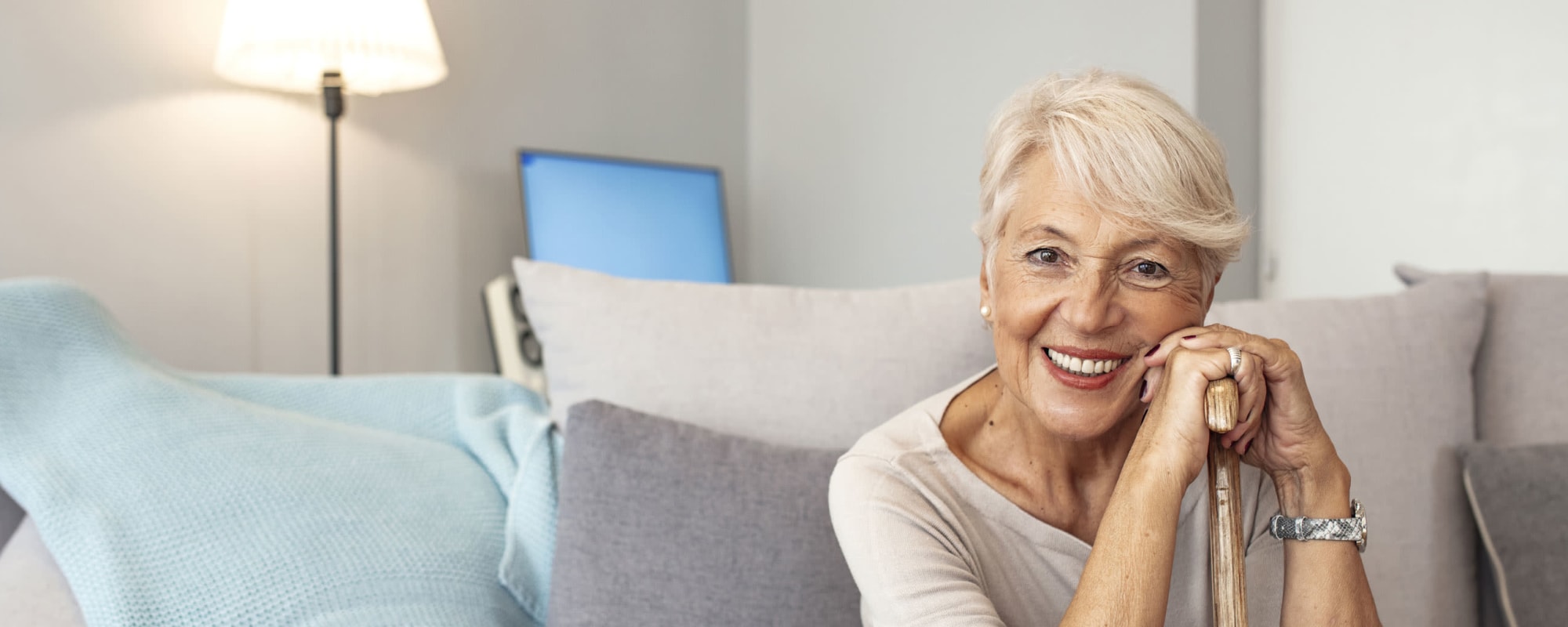 Lifestyles

Carefield Living communities aspire to be a center for the enjoyment of life.  Our Lifestyle program is guided by five core elements:
KEEP MOVING - Our environment encourages residents to be active, keep moving, and get involved in the community.
ENGAGE - With holistic programs specifically designed to promote engagement in an active life, we encourage your physical, mental, social, and spiritual development within a supportive environment.
FEEL BETTER - We surround ourselves with people who support positive behaviors and provide options to better the mind and body.
CONNECT - We believe communication among residents, families and staff is essential.
EAT WELL - Enjoy the food YOU like made with fresh ingredients, prepared well, served with pleasure.
STAY ACTIVE - Your new home features a well-equipped fitness room that is open to all of our community members with group classes like yoga, tai chi, balance training and more.