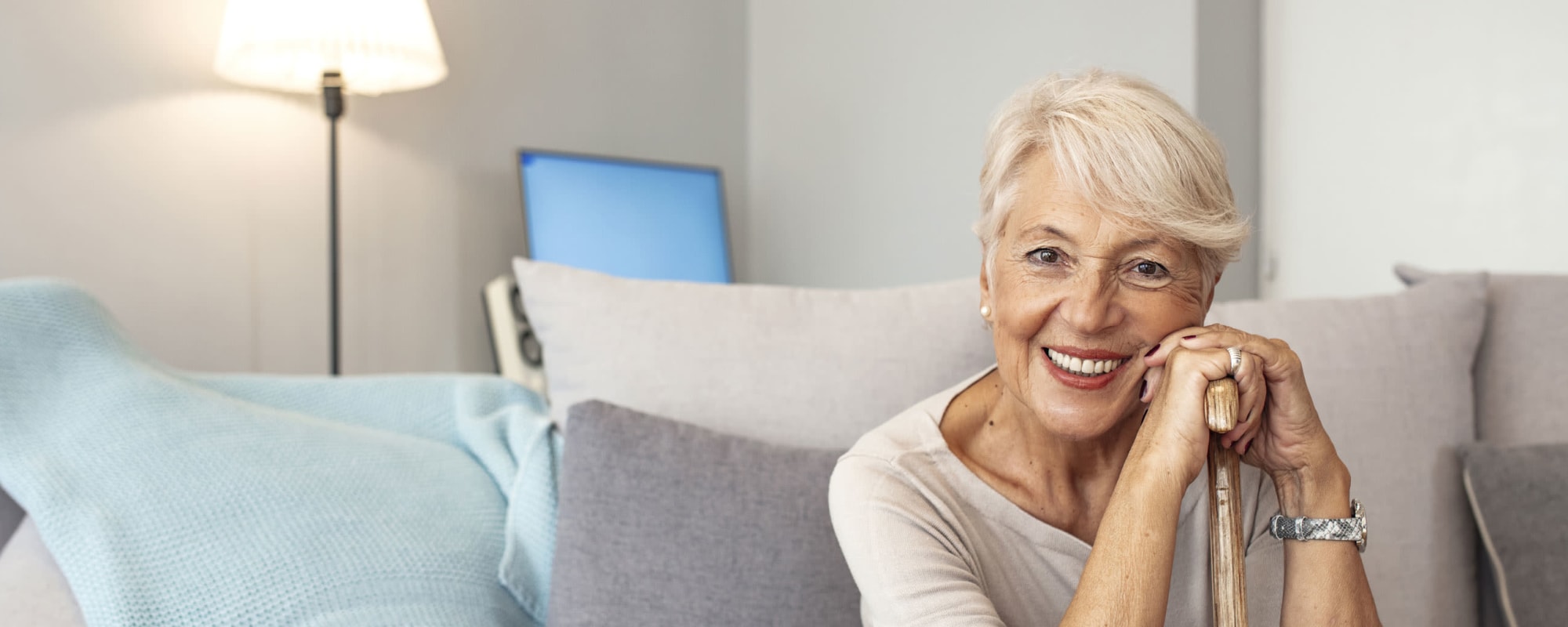 Meet the Madonna Gardens Team
Tyler Barnes
Executive Director
Born and raised in Southern California, Tyler Barnes has been in the senior living industry for 9 years, and has served as an Executive Director for the past 3 and half years. Working with seniors is his passion along with improving their quality of life. His hobbies include traveling, golf, and hanging out with friends and family, and he has a younger sister who plays professional soccer for Seattle, Wa.
Francesca Caver, LVN
Assisted Living Director
Francesca is a licensed vocational nurse (LVN) with an extensive background in senior living. Her past experience includes various roles as home health companion, CNA, charge nurse with a background in infection prevention, and serving on the Santa Clara County COVID vaccination team.
Her favorite thing about working in senior living is helping the residents and honoring them for the sacrifices that they made. She enjoys spending time with residents and their families, helping them feel loved and celebrated. She loves her residents like family and strives to direct her care team to provide the best care and comfort possible. Outside of work she loves hiking, traveling, cooking, reading, painting and spending time with her son and cat. 
Bridgette Payan
Coming Soon
Coming Soon
Cheryl Bruno
Lifestyle Director
Cheryl Bruno has worked in Senior Living for the past 3 years after a career in Aquatics and children's after school programs.
A published author, she not only loves to write poetry, but also paint. Her favorite thing about her residents is their wisdom, patience, kindness as she aspires to these qualities herself.
Cheryl finds Madonna Gardens a vibrant and peaceful setting, and enjoys strolling the gardens with the residents.
Brenda Velazquez
Business Office Director
As Business Office Director, Brenda is responsible for all of Madonna Gardens' office management and billing, as well as the payroll of the community. She has been with Madonna Gardens for 16 years, with her past roles those of a med-tech helping residents and families with medication supervision for our community. She is excited to bring her longtime experience to this role, helping Madonna Gardens hire and build a great team. 
Vanessa Quaresma
Culinary Director
A Portuguese American Chef who has always enjoyed cooking, Vanessa has had a passion for food since a young age. In 2014 she graduated from Cabrillo College with a Culinary Art &Hospitality Management Degree. Her experience includes kitchens from Hotel Paradox in Santa Cruz to corporate cooking at Google in Sunnyvale to being a food service worker at Natividad Hospital in Salinas Valley, and finally working as a Chef in Pebble Beach, CA. She believes that "Food is Life" and is happy to share her passion with the residents at Madonna Gardens.