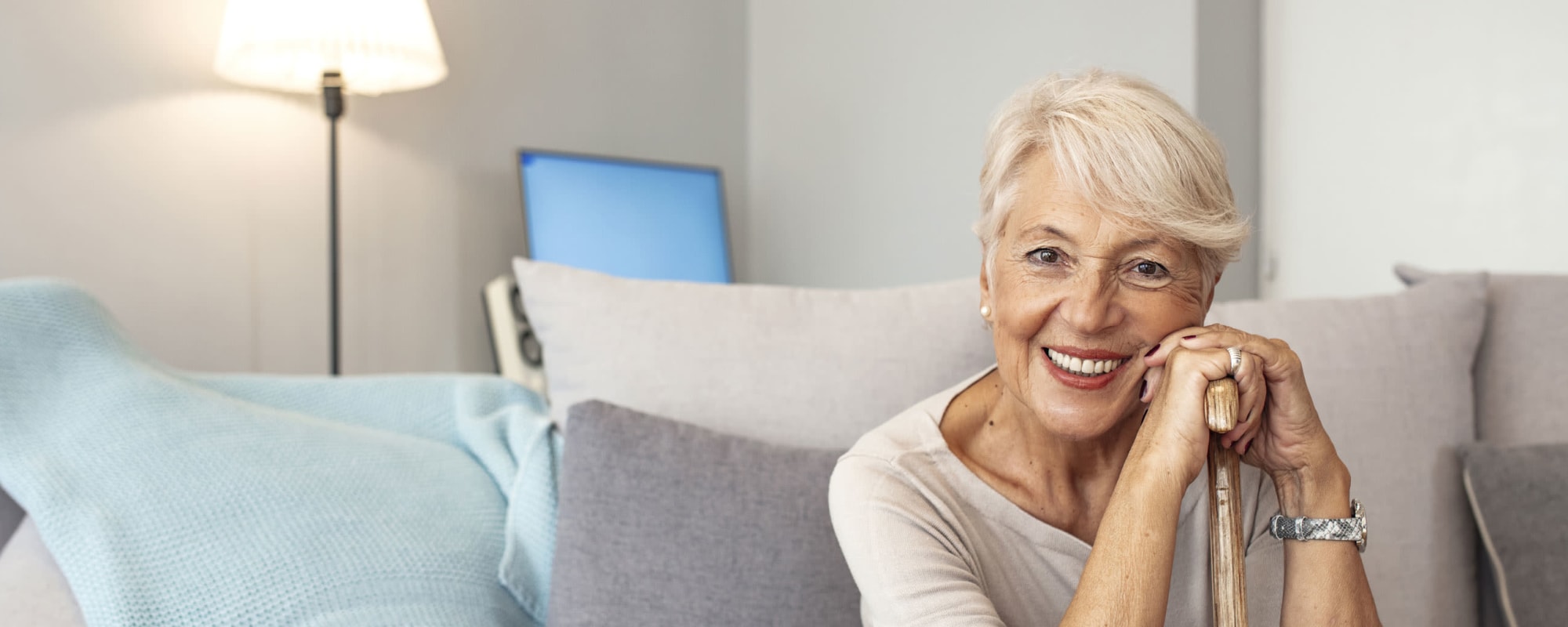 Meet the Madonna Gardens Team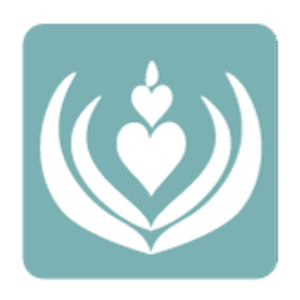 Renée Hamilton
Executive Director
Renée Hamilton began her career in senior living after caring for her mother who was diagnosed with Alzheimer's. After four successful years as sales director of an assisted living and memory care community in Southern California, she was promoted to executive director and relocated to Northern California where she now lives. Renée is recognized as a leader who develops her team through support, training, recognition, accountability, and communication. If she is not chatting with residents or family members, you will often find her visiting her team in their various departments, checking in and offering support where needed.
"Our team is the core of our community. Their professionalism and happiness is key to creating a vibrant joyful community where our residents will thrive."
In her leisure time, Renée loves to be outdoors. She is Outings co-chair of the California Alpine Club, a 700-member club of outdoor enthusiasts, organizing hiking, kayaking, backpacking, mule-supported camping trips and other nature-oriented programs. As a former international tour operator, she still loves to travel and tries to exercise her passport regularly.
Cynthia Duvall
Sales Director
As a seasoned Sales Director, Residential Care Administrator and Certified Dementia Practitioner, I am proud to be working at Carefield Madonna Gardens. It is important for me to bring peace of mind to families when they are making the decision to move their loved ones to a community.
A native of California, I relocated to the Monterey Peninsula twenty-five years ago from Sacramento. I have volunteered for the Alzheimer's Association for many years, giving back to our residents and their families.
I am a proud mother of a twenty-three-year-old daughter who has recently graduated from Cal Poly. I love to travel, go to the beach, cook, and dine out when I can. As a family we spend time together watching movies and enjoying our two beautiful cats.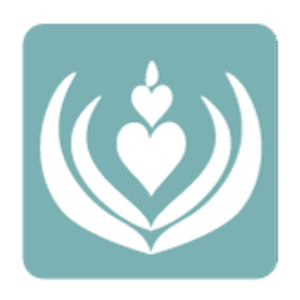 Brenda Velazquez
Business Office Director
As our Business Office Director, I am responsible for all of our office management and billing as well as the payroll of our community. I also have important Human Resource duties helping us to hire our great team and get them on board. I have been here at Madonna Gardens for 16 years. Before working in our business office, I was a Med-tech helping residents and families with medication supervision for our community.