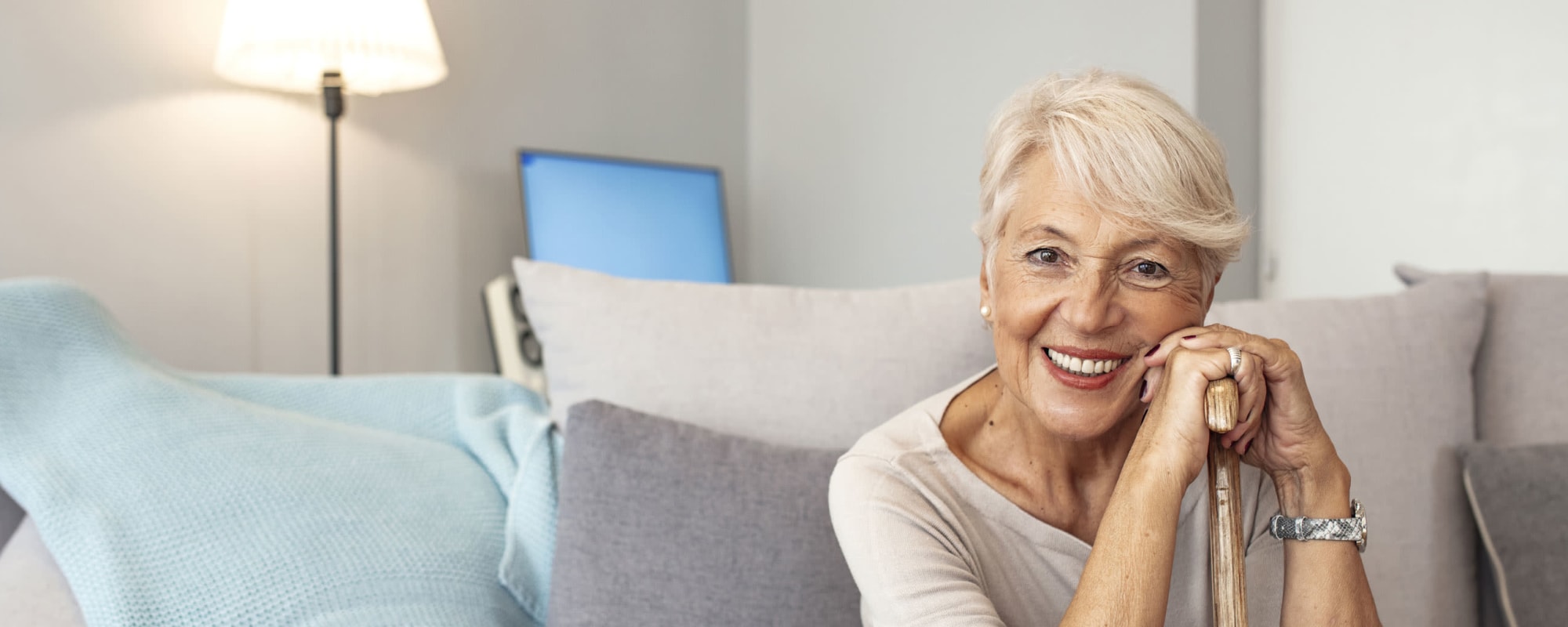 Meet the Madonna Gardens Team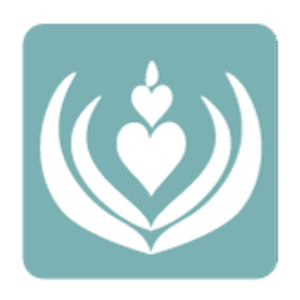 Patty King
Executive Director
As Executive Director it is my job is to oversee all the departments in our community. Staying connected with residents, families staff industry partners and state licensing authorities. I strive to treat all of these relationships with professionalism, dignity and the respect they deserve.
I chose this career (or it chose me!) to honor my late mother's life. I consider everyone who lives in our community "someone's somebody" because they are. Having the privilege of caring for "someone's somebody" is an honor.
Cynthia Duvall
Sales Director
As a seasoned Sales Director, Residential Care Administrator and Certified Dementia Practitioner, I am proud to be working at Carefield Madonna Gardens. It is important for me to bring peace of mind to families when they are making the decision to move their loved ones to a community.
A native of California, I relocated to the Monterey Peninsula twenty-five years ago from Sacramento. I have volunteered for the Alzheimer's Association for many years, giving back to our residents and their families.
I am a proud mother of a twenty-three-year-old daughter who has recently graduated from Cal Poly. I love to travel, go to the beach, cook, and dine out when I can. As a family we spend time together watching movies and enjoying our two beautiful cats.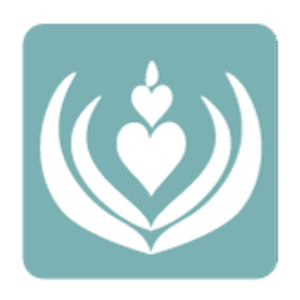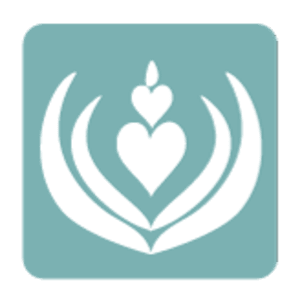 Laura Ruggieri
Community Relations Director
I consider it a privilege to be a part of our team at Madonna Gardens. I firmly believe this is my calling...and I'm exactly where I'm supposed to be. It is truly a pleasure knowing I'm helping families with their loved ones...fills my heart with joy each and every day. I am passionate about helping families in need. I enjoy finding solutions to their challenges by building friendships and trusting relationships with the families I work with. I help them to know they are not alone. Matching family's needs with Madonna Gardens services and amenities to discover solutions is my specialty. I have served on the Monterey Walk to Cure Alzheimer's committee for two years in a row. I am the proud mother of two grown ladies that mean the world to me and "Nana" to a sweet 11-month-old granddaughter. Bixby, my four-legged friend, makes me smile every single day.
Brenda Velazquez
Business Office Director
As our Business Office Director, I am responsible for all of our office management and billing as well as the payroll of our community. I also have important Human Resource duties helping us to hire our great team and get them on board. I have been here at Madonna Gardens for 16 years. Before working in our business office, I was a Med-tech helping residents and families with medication supervision for our community.