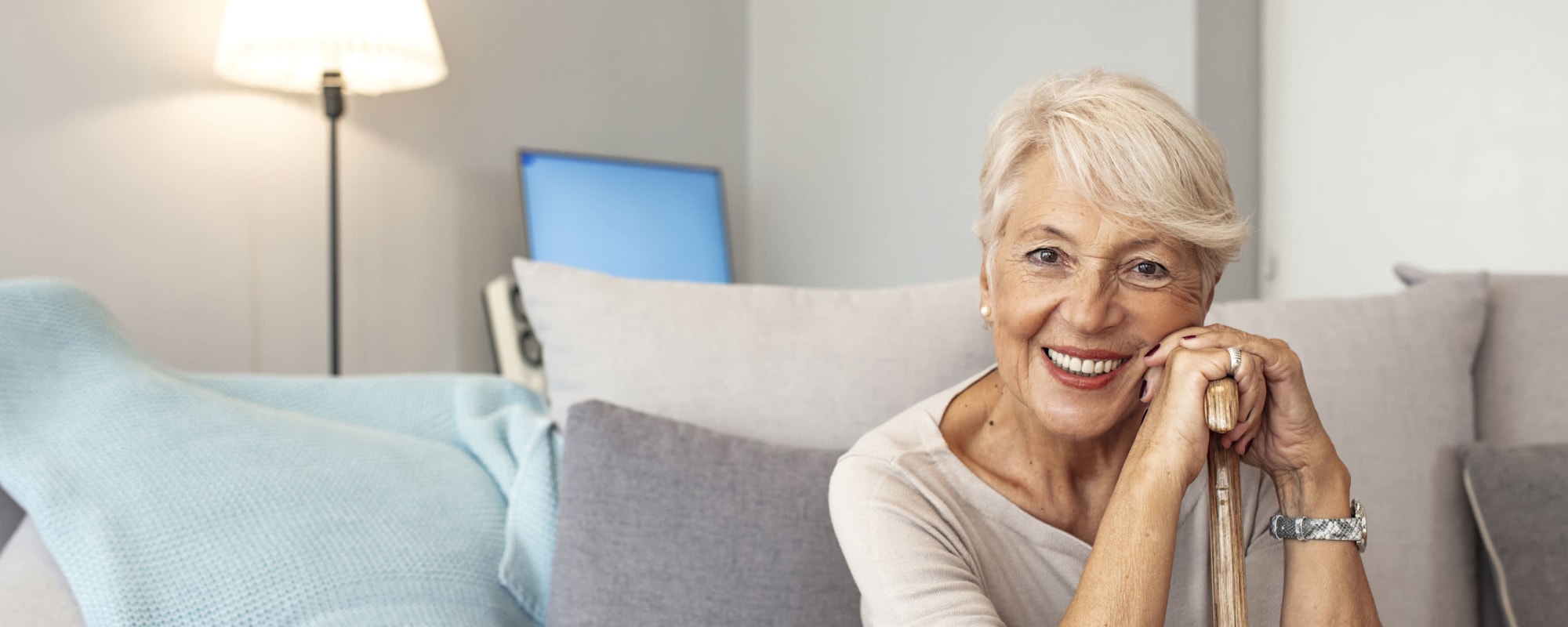 Photos of Carefield Pleasanton

Our community relations experts are here to guide you through the challenging but exciting process of finding your new home. Contact our caring team to learn more about the available apartments and suites at Carefield Pleasanton and schedule your personalized tour. We will help you discover what's right for you.
As you flip through our photo album, imagine your family member among the other smiling faces at our senior living community.
/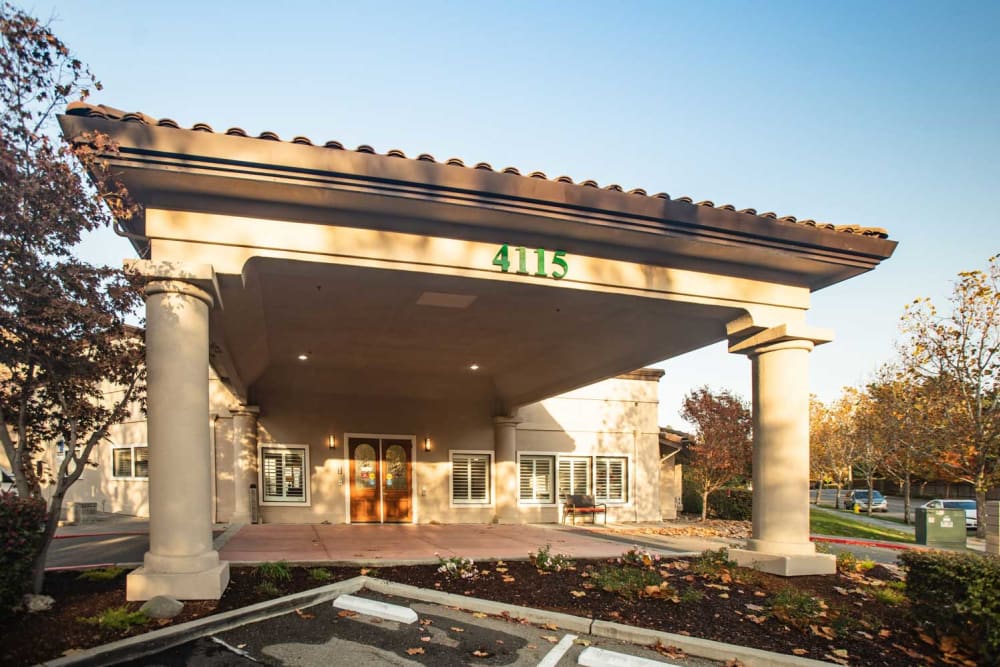 /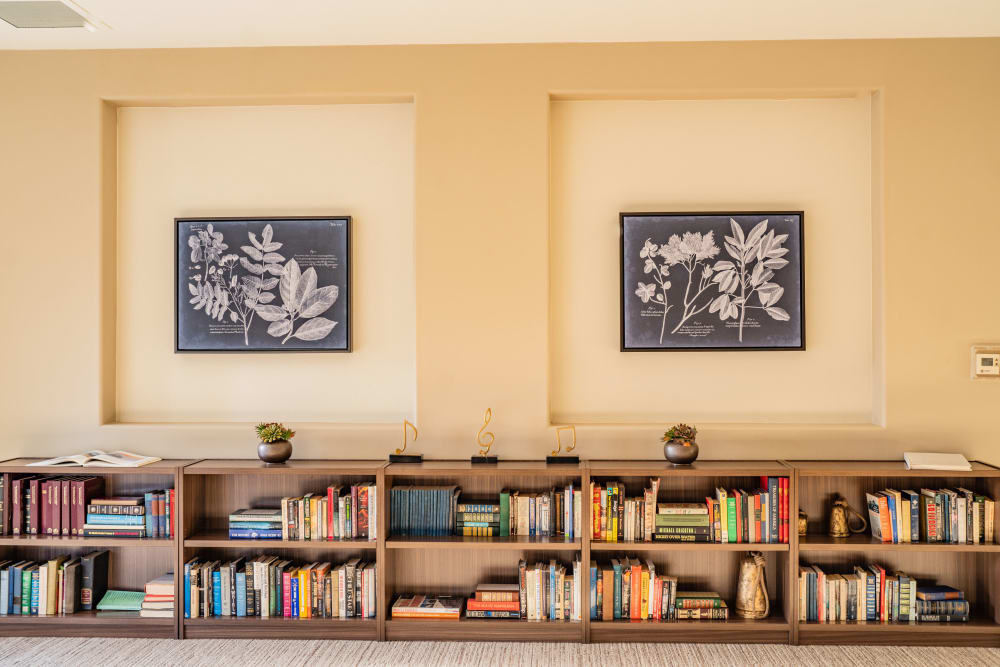 /
/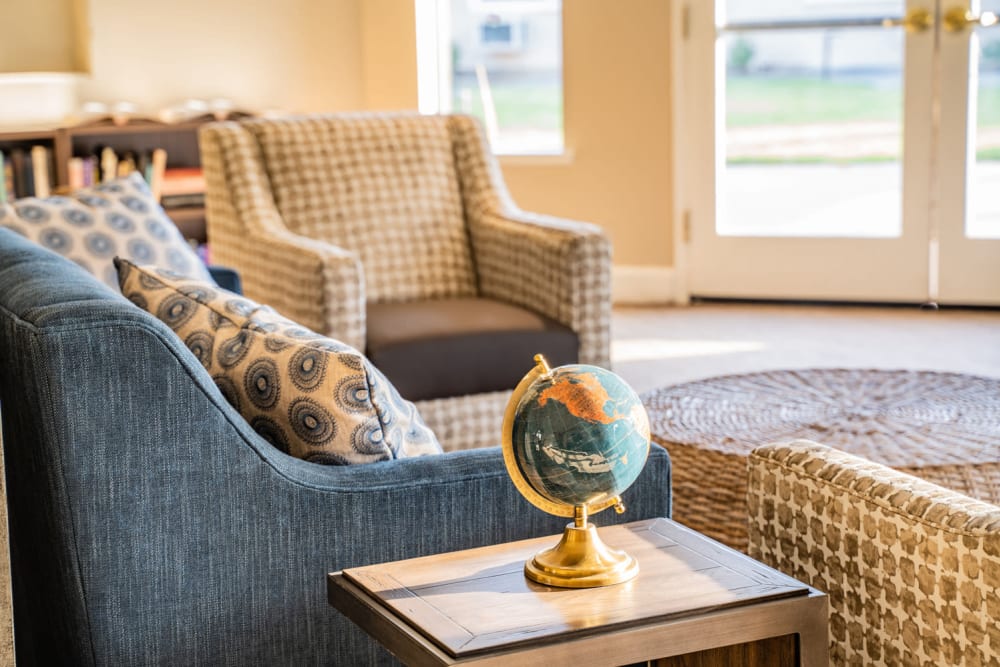 /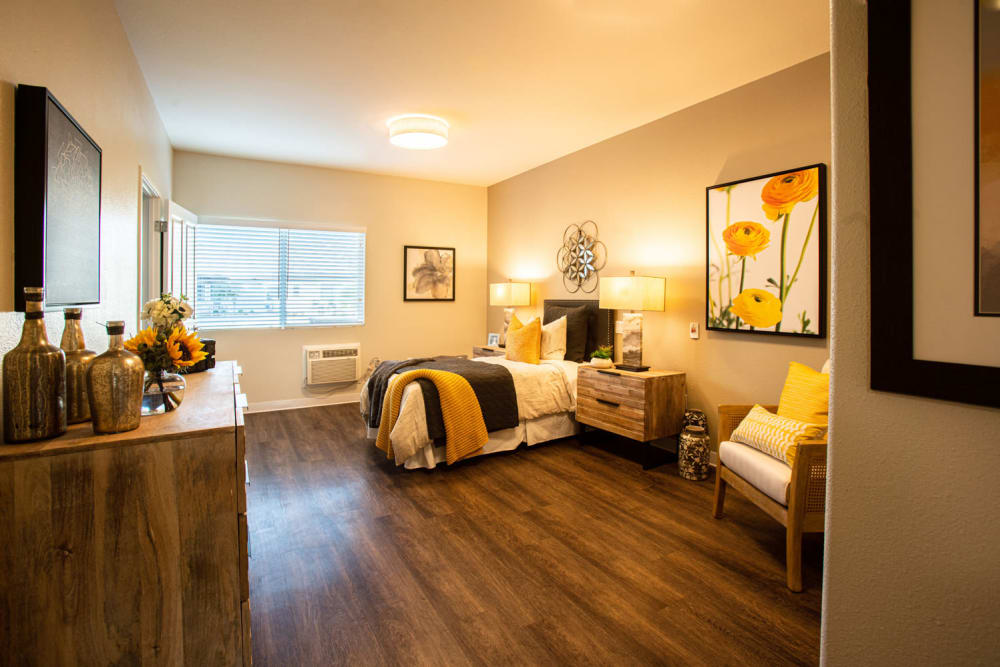 /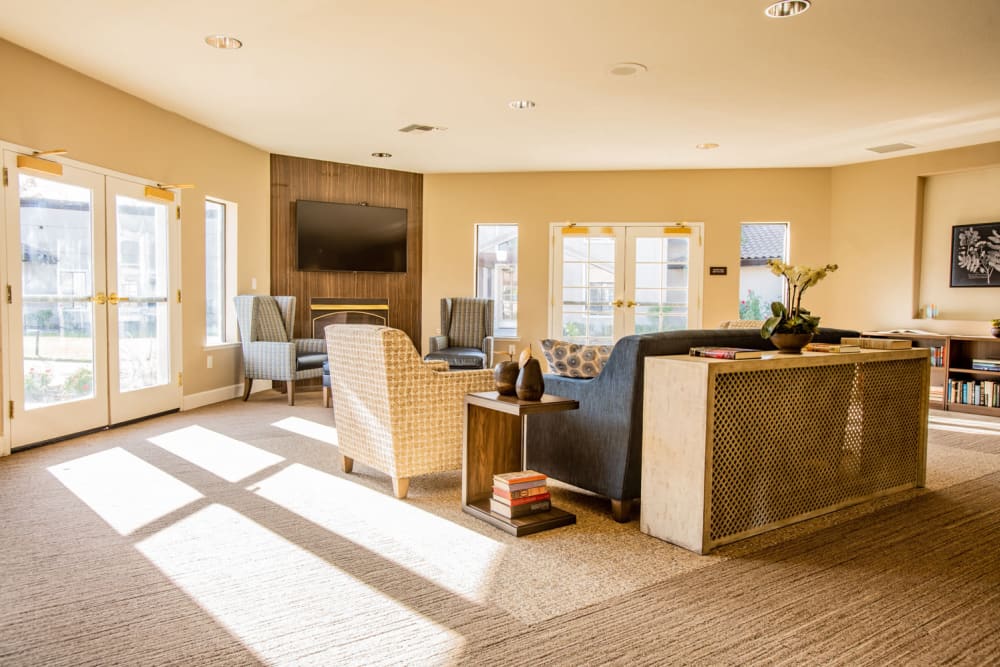 /
/
/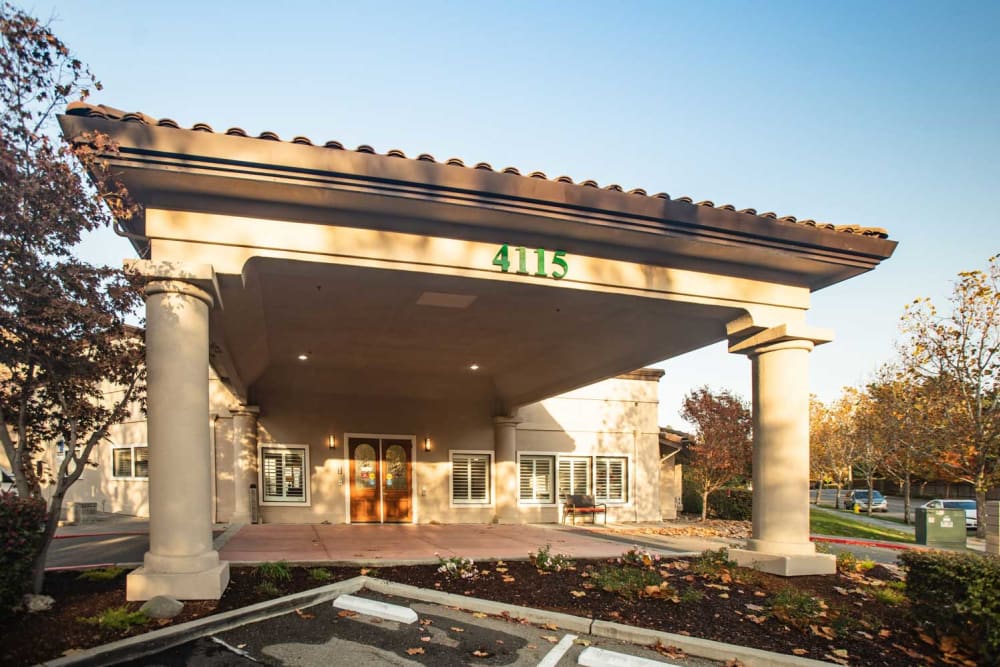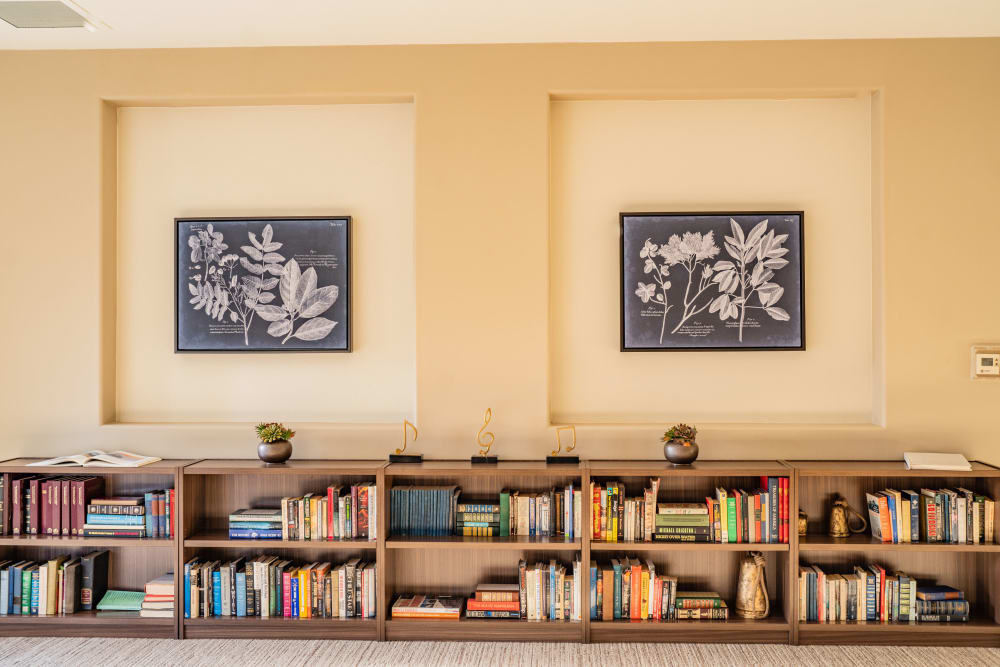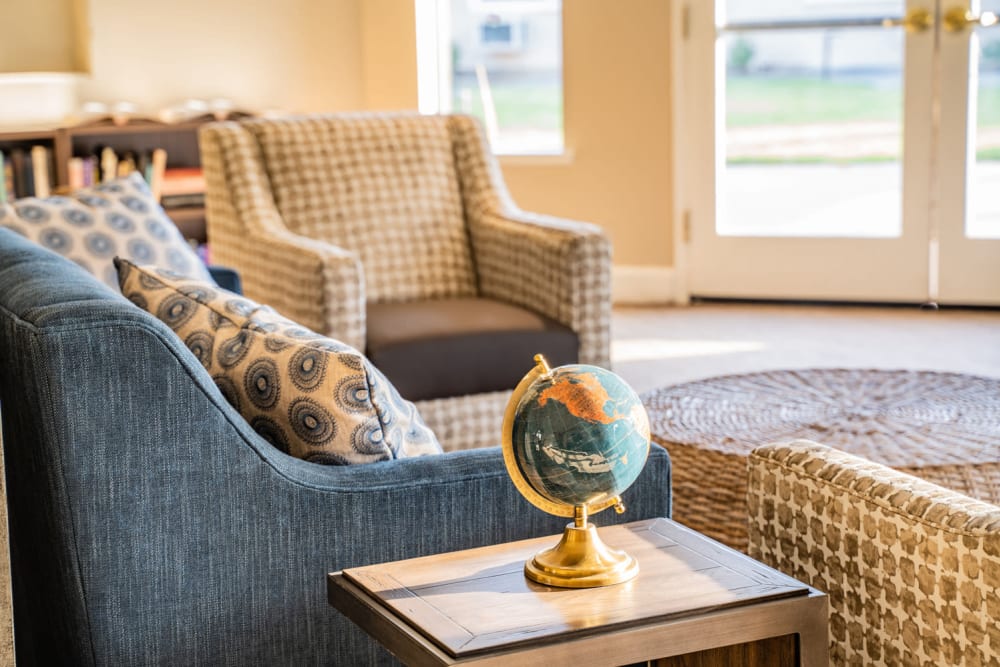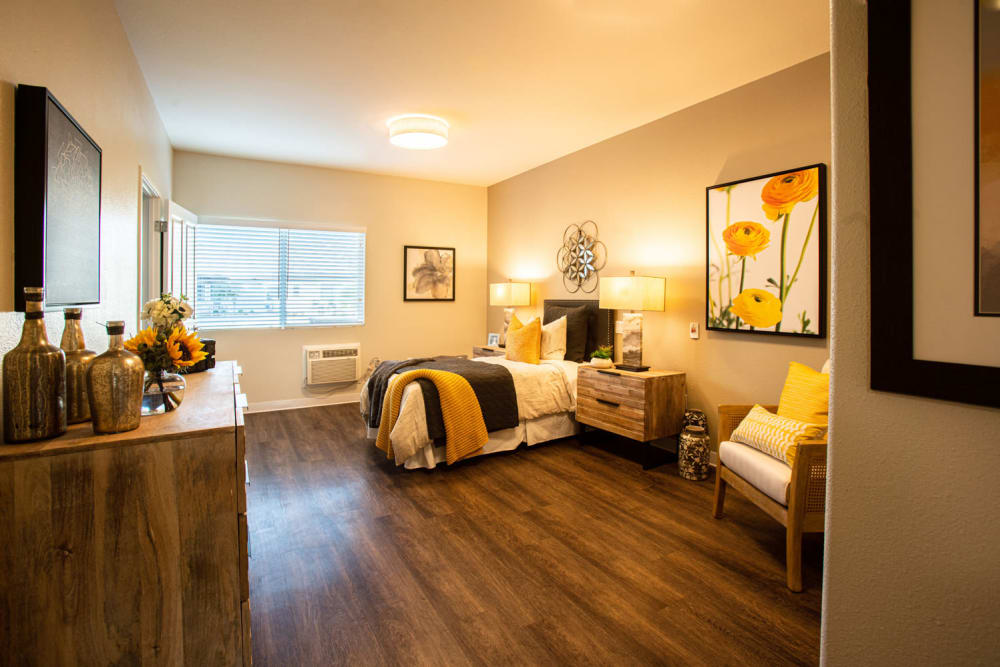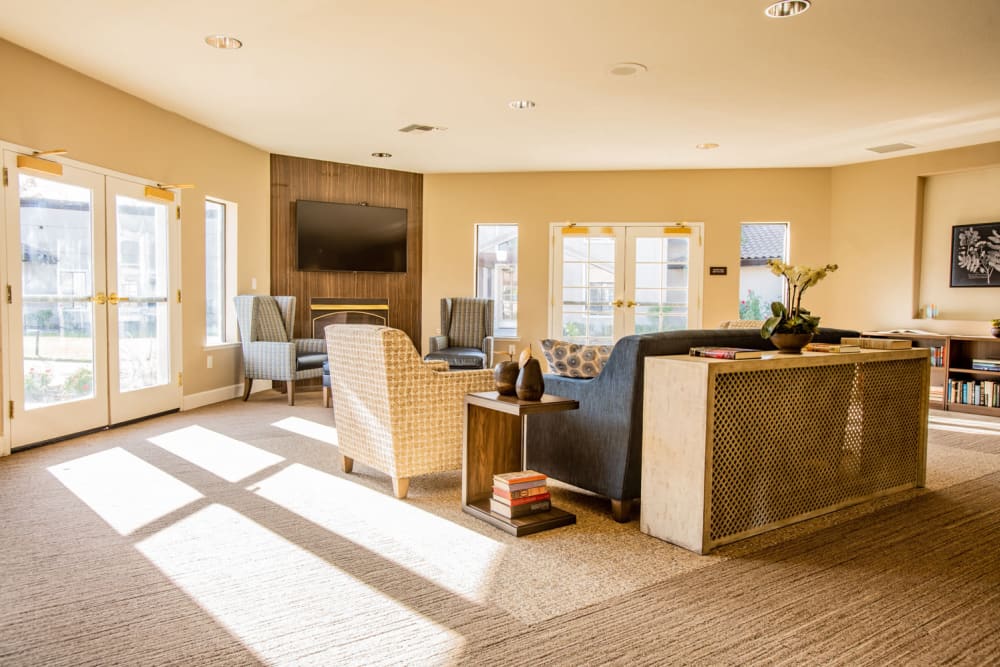 Picture-Perfect Living
There's lots to love both inside and outside our friendly Pleasanton, California, senior living community. Our lushly landscaped grounds offer plenty to enjoy. Imagine a leisurely morning stroll or afternoons at the window. Carefield Pleasanton is your or your loved one's own piece of paradise, inviting and comfortable.
Are you ready for a closer look? Contact our team today to schedule your personalized tour. Knowledgeable and understanding, we are trained and experienced in finding the right solution for you. It's what we do best. Call us today.