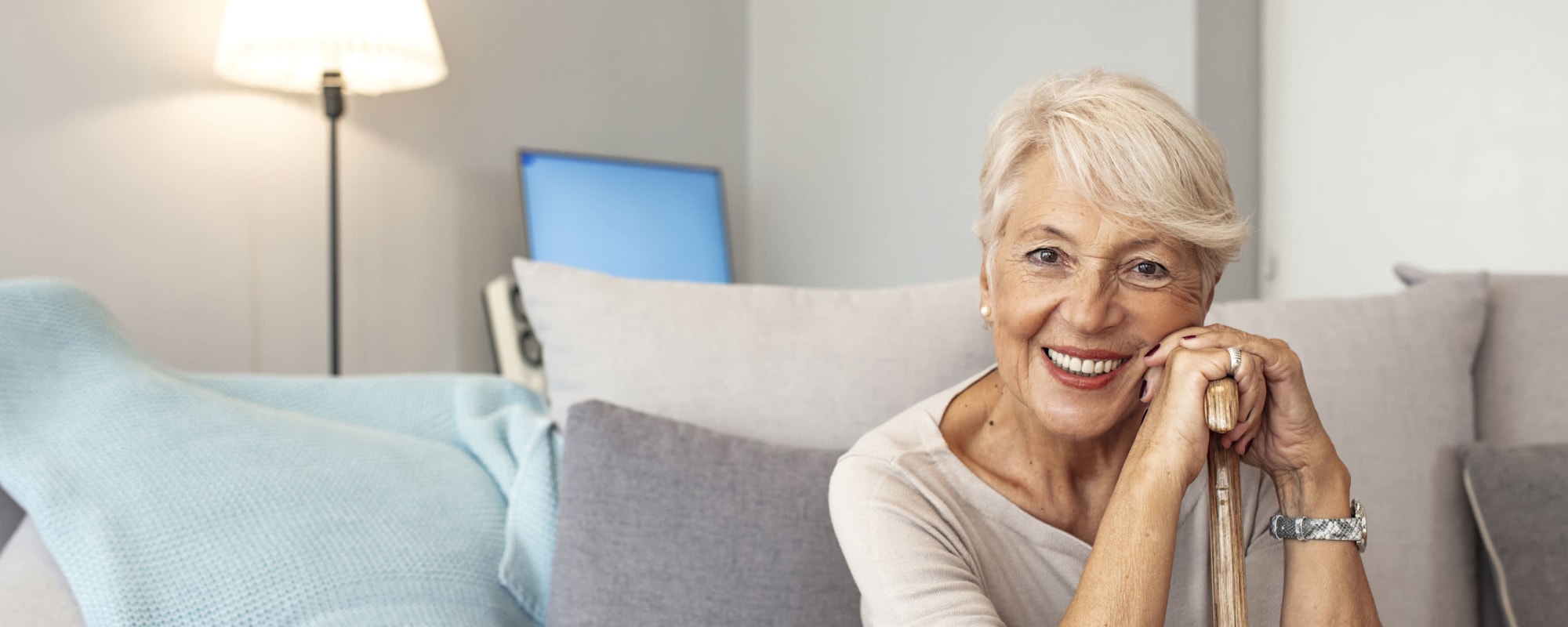 Meet the Carefield Pleasanton Team
Parveen Singh
Senior Executive Director
With over ten years of experience in Senior Living I have served in various positions, from Caregiver to Certified Nursing Assistant, Medication Technician, Receptionist, Business Office/HR Designee, Assisted Living Coordinator/ED Designee. My educational background includes a Bachelor of Science in Psychology and Bachelor of Arts in Human Resource Management.
I joined Carefield Living in 2018. I'm fortunate to have the opportunity to make a positive impact on people's lives and make a difference every day. I go home each day knowing I made a real difference. I support our community members to grow and strengthen their network of support and friendship, and to gain a greater sense of purpose and belonging. In my free time, I enjoy cooking, baking, reading, and spending time with my family and friends.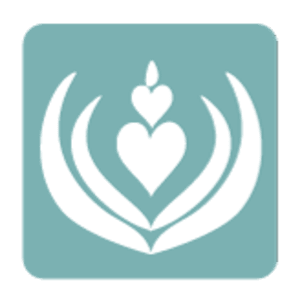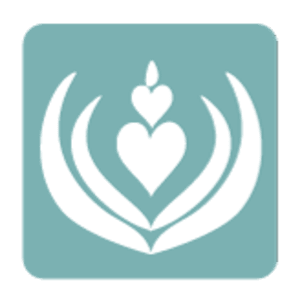 Eunice O'Farrell
Assistant Executive Director
I began working at Carefield in February of 2019 as Business Office Manager then was promoted to Assistant Executive Director. With more than twelve years of experience working at Senior Living Communities and Skilled Nursing Facilities, I have served in various positions from HHA, CNA, Medication Technician, Admission's Coordinator, Human Resources and Sales.
Although my education background is Computer Science, I enjoy volunteering in senior centers and have been an active Volunteer for the Alzheimer's Walk Association for years. It was then that I realized I always had the passion of caring for seniors, so I switched my career to Senior Living. I believe in Carefield's mission and vision and I enjoy working for a company that not only continue to provide the best care for their residents, but also genuinely care for their employees.
In my free time, I enjoy long drive discovering new places, driving along the coast enjoying California's beautiful beaches, watch movies and spending time with my family and friends.
Allison Rodman
Sales Director
I have proudly joined Carefield Living recently as Sales Director supporting both our Castro Valley and Pleasanton communities.
Growing up on an Oregon farm I was drawn to the Culinary field after college and owned a top ranked catering company in the Bay Area. After becoming a mother, I shifted to working with seniors on end-of-life planning which evolved into a career in senior care. Working continually as a turnaround and outreach specialist for assisted living communities, I have utilized creative event marketing to develop robust and long-lasting community connections.
A mother of three, I am an active member of the Oakland Community, focused on seniors, public education and my place of worship. When not helping seniors, I enjoy spending time in my garden.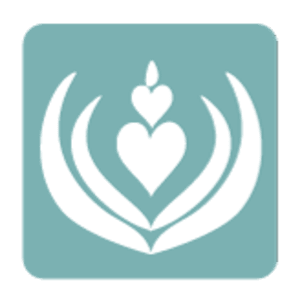 Britney Reyes
Sales Coordinator
I began working for Carefield Living in August 2019. I Graduated from San Francisco State University with a Bachelor of Science in Health Education and Women's Health. In addition, I Graduated from San Joaquin Delta College with Associate Degrees in Humanities, Interdisciplinary Studies in Social and Behavioral Sciences. As part of Teacher Education Preparation, I have taught Interdisciplinary Studies. In my eight years of experience in sales and customer service I have grown compassionate about the well-being and comfort of the residents. I strive to create a close sense of community, as well as build lasting relationships with their families. I love spending time with my family, traveling, crafting, and caring for my house plants.
Jocelyn San Juan
Business Office Manager
I have been working with Carefield since February 2019. I have over six years of experience in senior living. I provide physical and emotional support to all of our residents at the community and to their families. I enjoy learning something new each and every day from the residents. When I am not working, I enjoy spending time with my son and family. I also enjoy festivals and trying different cuisines.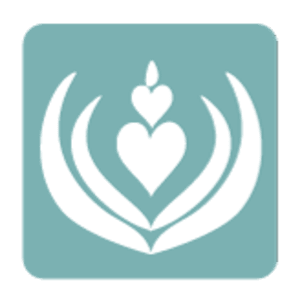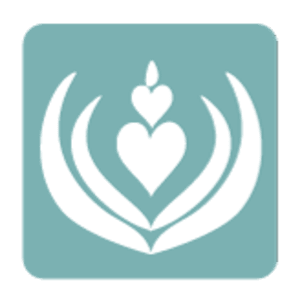 Jon Cardiasmenos
Maintenance Director
I am proudly serving as the Maintenance Director for Carefield Pleasanton and Castro Valley since September 2020. I have twelve years of Senior Living Maintenance Management experience. Before that I had ten years of general construction experience. I truly love our Residents and feel honored to serve a generation of "Heroes to family and country." My main goal is to ensure that the Safety, Maintenance, and Housekeeping duties are performed with integrity, confidence, and a lot of elbow grease.
Yuko Kellner
Lifestyle Director
I began working at Carefield in 2020. I have studied Music and Art Therapy and graduated from Occupational Therapy Institute in Tokyo, Japan. I have over ten years of experience as an Activity Director at Skilled Nursing Facilities and Assisted Living Communities in Stanislaus County, California.
I work with the residents to maintain and improve their abilities nurturing the spirit through evidence-based projects. I am honored to work with - and for - the residents, learning many things from each person every day.