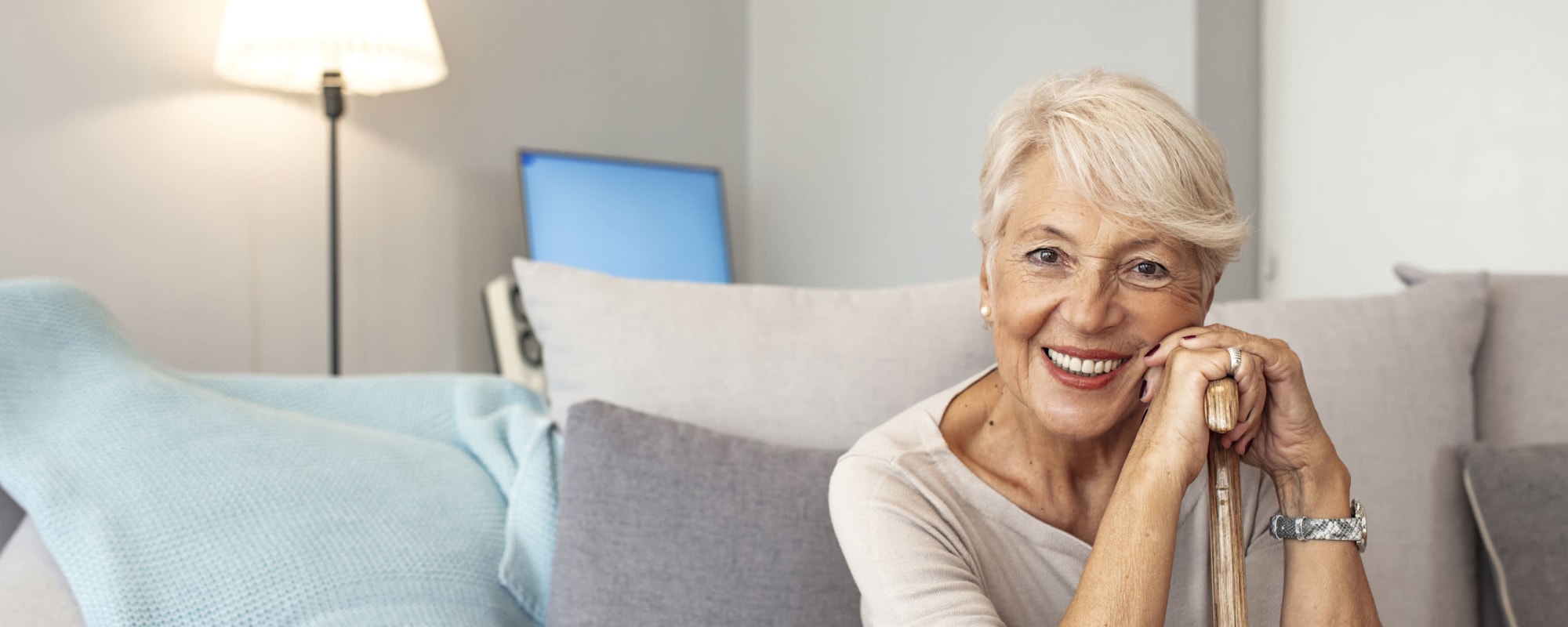 Meet the Carefield Pleasanton Team
Parveen Singh
Senior Executive Director
With over ten years of experience in Senior Living I have served in various positions, from Caregiver to Certified Nursing Assistant, Medication Technician, Receptionist, Business Office/HR Designee, Assisted Living Coordinator/ED Designee. My educational background includes a Bachelor of Science in Psychology and Bachelor of Arts in Human Resource Management.
I joined Carefield Living in 2018. I'm fortunate to have the opportunity to make a positive impact on people's lives and make a difference every day. I go home each day knowing I made a real difference. I support our community members to grow and strengthen their network of support and friendship, and to gain a greater sense of purpose and belonging. In my free time, I enjoy cooking, baking, reading, and spending time with my family and friends.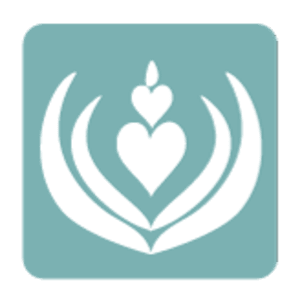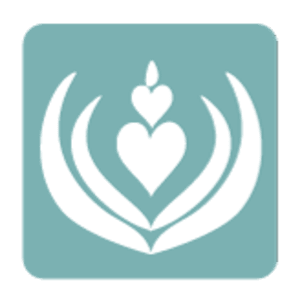 Eunice O'Farrell
Assistant Executive Director
I began working at Carefield in February of 2019 as Business Office Manager then was promoted to Assistant Executive Director. With more than twelve years of experience working at Senior Living Communities and Skilled Nursing Facilities, I have served in various positions from HHA, CNA, Medication Technician, Admission's Coordinator, Human Resources and Sales.
Although my education background is Computer Science, I enjoy volunteering in senior centers and have been an active Volunteer for the Alzheimer's Walk Association for years. It was then that I realized I always had the passion of caring for seniors, so I switched my career to Senior Living. I believe in Carefield's mission and vision and I enjoy working for a company that not only continue to provide the best care for their residents, but also genuinely care for their employees.
In my free time, I enjoy long drive discovering new places, driving along the coast enjoying California's beautiful beaches, watch movies and spending time with my family and friends.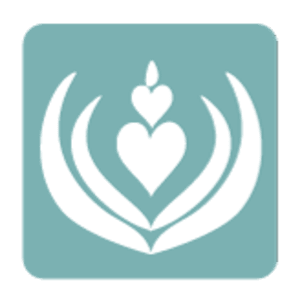 Jon Cardiasmenos
Maintenance Director
I am proudly serving as the Maintenance Director for Carefield Pleasanton and Castro Valley since September 2020. I have twelve years of Senior Living Maintenance Management experience. Before that I had ten years of general construction experience. I truly love our Residents and feel honored to serve a generation of "Heroes to family and country." My main goal is to ensure that the Safety, Maintenance, and Housekeeping duties are performed with integrity, confidence, and a lot of elbow grease.
Jocelyn San Juan
Business Office Manager
I have been working with Carefield since February 2019. I have over six years of experience in senior living. I provide physical and emotional support to all of our residents at the community and to their families. I enjoy learning something new each and every day from the residents. When I am not working, I enjoy spending time with my son and family. I also enjoy festivals and trying different cuisines.