Meet the Carefield Castro Valley Team
Parveen Singh
Senior Executive Director
With over ten years of experience in Senior Living I have served in various positions, from Caregiver to Certified Nursing Assistant, Medication Technician, Receptionist, Business Office/HR Designee, Assisted Living Coordinator/ED Designee. My educational background includes a Bachelor of Science in Psychology and Bachelor of Arts in Human Resource Management.
I joined Carefield Living in 2018. I'm fortunate to have the opportunity to make a positive impact on people's lives and make a difference every day. I go home each day knowing I made a real difference. I support our community members to grow and strengthen their network of support and friendship, and to gain a greater sense of purpose and belonging. In my free time, I enjoy cooking, baking, reading, and spending time with my family and friends.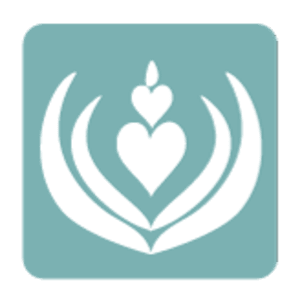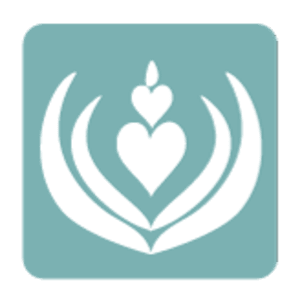 Allison Rodman
Sales Director
I have proudly joined Carefield Living recently as Sales Director supporting both our Castro Valley and Pleasanton communities.
Growing up on an Oregon farm I was drawn to the Culinary field after college and owned a top ranked catering company in the Bay Area. After becoming a mother, I shifted to working with seniors on end-of-life planning which evolved into a career in senior care. Working continually as a turnaround and outreach specialist for assisted living communities, I have utilized creative event marketing to develop robust and long-lasting community connections.
A mother of three, I am an active member of the Oakland Community, focused on seniors, public education and my place of worship. When not helping seniors, I enjoy spending time in my garden.
Kathy Maningding
Resident Care Director
With a Bachelor of Science in Nursing and three plus years at Carefied Castro Valley Kathy brings varied experience to her job as Resident Care Director. With over eight years of experience in Senior Living she has worked various in various positions from Caregiver, Medication Technician/Supervisor, Memory Care Director, Resident Care Director and Executive Director Designee. Kathy is passionate about healthy living, education, and caring for others. Improving the lives of residents is at the core of why she became a Nurse. She loves being able to establish relationships based on trust that helps her to guide our residents to better health.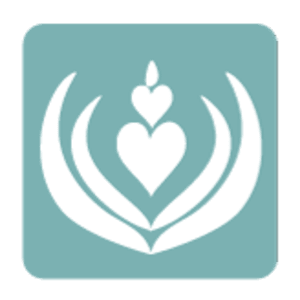 Aseri Baleilevuka
Business Office Director
Aseri has been working in senior living for six years, the past two years at Carefield Castro Valley. As Business Office Director, her position in the community also encompasses human resources, and accounting responsibilities. Raised by her grandmother she spent most of her young years around seniors and has always found them fascinating. She believes they are the greatest storytellers. Her background has made her value the interaction with our residents and to strive to always make each moment with them a loving one.
Mary Kay LaRivers
Lifestyle Director
As Lifestyle Director here at Castro Valley, Mary Kay keeps us all busy and enriches our days indoors and out. She feels privileged to be involved in our community members' lives by daily sharing her passions with all of them. She enjoys traveling the world with the resident's "stories" and making the holidays special for them and their families too. She has often said, "Gardening with the residents touches my soul."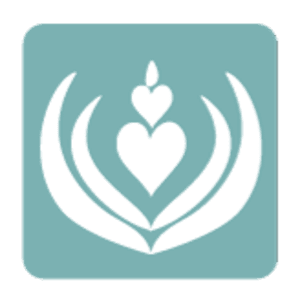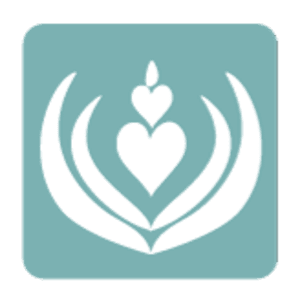 Gregory Tom
Culinary Director
Gregory Tom has been working at Carefield since January 2020. Prior to joining the team Greg gathered extensive knowledge of what residents enjoy when it comes to dining. He has worked for over a decade in senior living in the Bay Area. A California Culinary Academy graduate, he worked for many years in Silicon Valley including a world renown Continental restaurant in Menlo Park creating dishes for celebrities, politicians, sport stars, and dignitaries. In his spare time Greg's hobbies include wine collecting and of course, dining out.
Elvira Suciu
Memory Care Director
With over eight years' experience in memory care. Elvira joined Carefield Castro Valley in April 2019. She knows that having your loved one move into a senior community can be a difficult decision for a family to make and there can often be a lot of anxiety surrounding that decision.
My goal is to make that transition as smooth and easy as possible. I strive to make a positive and meaningful impact on the residents lives by getting to know them and their families. I want to meet their needs as best as possible and help them feel comfortable and thrive in the new environment. I love spending time with the residents and listening to their life stories and memories. In my downtime, I love spending time with my family, reading, long walks around the bay, and listening to music.